The Groenzoom is a nature and recreation area and is part the Special Provincial Landscape of Central Delftland. We have helped develop and maintain this special area, enabling plants to develop and diversity to increase. We've created an attractive habitat for all kinds of birds, butterflies and other insects which we now maintain for it inhabitants - as well as providing local residents and visitors the opportunity to enjoy nature.
Going back 50 or 60 years, De Groenzoom was part of a large landscape, where most people lived on and alongside dykes. The landscape was open and situated six metres below sea level.
As part of a Special Provincial Landscape dedicated area, the focus is now on sustainable agriculture, strengthening natural values, recreation and climate. The preservation of these areas is of great importance in the highly urbanized landscape.
The area De Groenzoom mostly consist of marshes, flowering dykes, wetlands and other types of grasslands. We work as part of a multidisciplinary team composed of site managers and ecologists and through our maintenance, we stimulate the natural qualities on the site and develop other natural values characteristic for these grasslands. We have created new ecological biotopes and increased the area's biodiversity by developing various types of vegetation, especially grasslands. We monitor nature developments and inform both visitors and the locals about nature and biodiversity. By working together with local partners and residents, we run various activities in which children and adults can participate, whilst learning the importance of maintaining and restoring nature.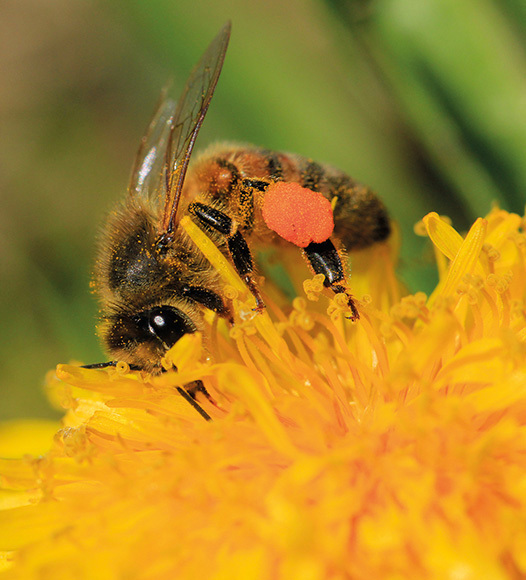 Diversity
The reed and grasslands of De Groenzoom intersected by water features and the scattered trees and shrubs contribute to the character of Old Dutch open polder landscape. Diversity in the area is still increasing, creating an attractive habitat for birds, butterflies and other insects.
Have a question for the idverde group?
Do you have a question for a particular park place country? Try these links: