The Royal Parks has announced the tender awards for maintenance contracts for five of its seven parks contracts. Five of those parks will now be maintained in partnership with idverde, which already holds the contract for The Regent's Park and Primrose Hill.
idverde will be working within The Royal Parks Management Plans, designed to 'take account of historical change, collate current information, set out park-wide policies and equip us to make lasting management decisions'.
A significant part of these plans focuses on sustainability, with idverde committing to a number of targets as part of the contract, including managing vehicle and small plant carbon emissions, and working to protect the unique ecological value of each park.
idverde will provide over 200 specialist gardeners and maintenance colleagues across six Royal Parks contracts, and will be responsible for ensuring that these key green spaces throughout London are managed and maintained for all users – from local communities and visiting tourists to events planners and organised groups. A recent study from Exeter University found that the top most valuable space for wellbeing in the UK was Hyde Park, demonstrating the importance of varied and accessible green spaces across all communities.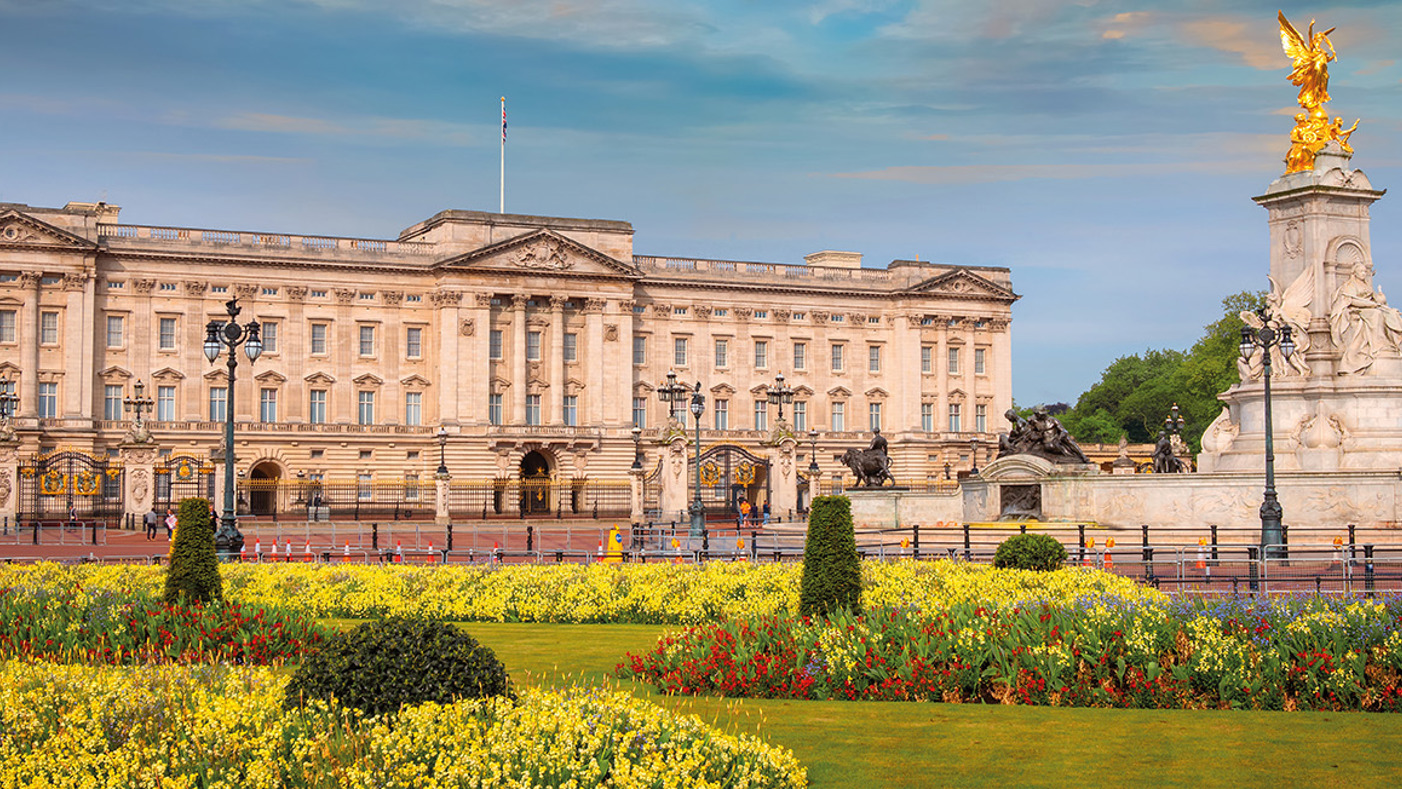 "We are delighted to be invited to manage more Royal Parks, which stand as a reference point for great landscaping in an urban setting. We are building on our work at The Regent's Park and Primrose Hill to work alongside The Royal Parks on some of the most iconic green spaces in the world. We will strive to bring experience and knowledge of busy, high profile public spaces from our experience of maintaining the Queen Elizabeth Olympic Park and benefitting from our close partnership with the RSPB."
Have a question for the idverde group?
Do you have a question for a particular park place country? Try these links: