Acquisitions are a central part of our growth strategy. We partner with like-minded businesses, who contribute their know-how and experience to help us develop new and improved solutions to our clients. We are continuously looking for new acquisition opportunities, as we seek to increase our geographical reach and expand or service capabilities.
"Choosing to sell does not have to be the end of the story. We work together with you and your teams to build a shared vision and unlock the full potential of your business."
Why companies join idverde Group?
We put nature first, we are landscapers and ecologists first and foremost
You will join a multinational community of like-minded experts with a shared passion for nature
We develop common projects, protecting and growing your legacy

We invest the time to understand your personal circumstances and find flexible solutions

We provide the financial backing and back-office infrastructure so you and your teams can focus on doing what you love

We hold ourselves to the highest professional and ethical standards, taking an open and transparent approach to deal execution
Businesses who join idverde thrive within our Group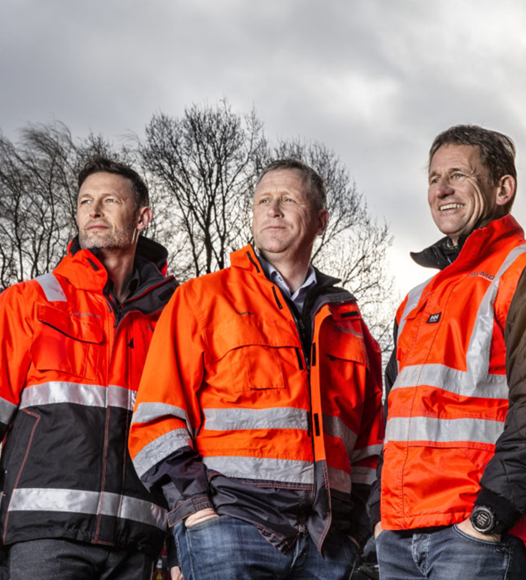 Morten D. Hansen, CEO
Malmos, Denmark
"By joining the idverde family, I am now part of an ambitious platform that shares my values and passion, and that has given us the resources to further grow our business towards becoming the market leader in Denmark. As part of idverde, our business benefits from all the synergies of a larger pan-European presence."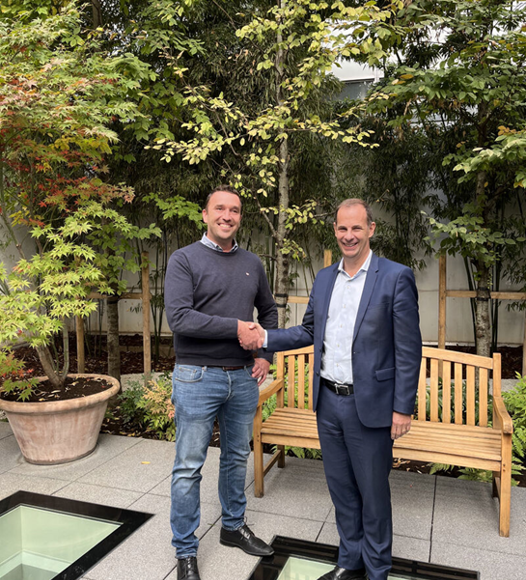 Nicolas Grange, CEO
Cloture Ile de France
"Joining idverde has allowed us to accelerate the development of our business and has able to reach customers across the whole of France. I am delighted to say through idverde I have been able to access a greater range of resources and opportunities, whilst following my original business philosophy and principles."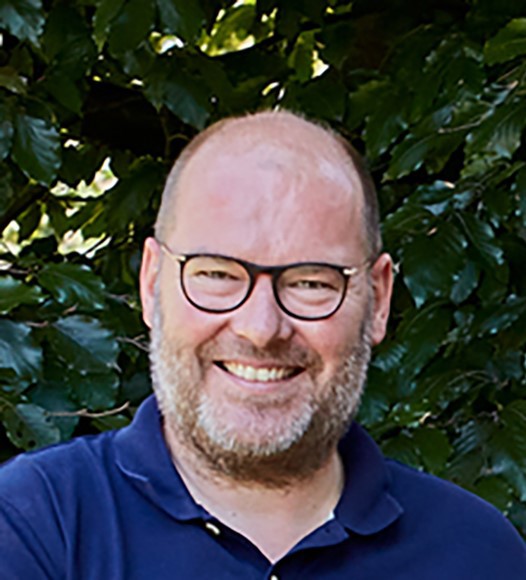 Olaf Janssen, CEO
BTL, Netherlands
"We joined idverde group in 2018, because we believed we could grow in the Netherlands and build a pan-European Landscaper. We are not done yet, but have already more than succeeded: our turnover has doubled and our profitability is much more stable. This would not have been possible without the idverde group."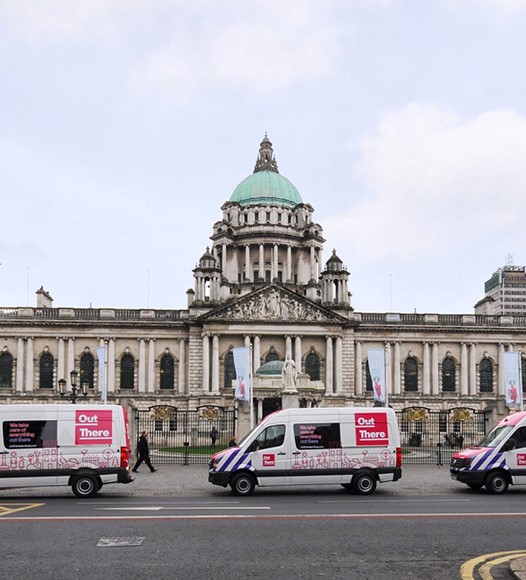 Bronagh Vallely, Finance Director
Out There Services, UK
"Joining idverde in 2018 has given our business access to a pan European Group with a robust investor platform to provide the opportunity to grow beyond our current contract portfolio. The group provides opportunities for our employees to further their career progression and expand into other areas within the sector"
If you are interested to know more, please contact:
Greg Hely Hutchinson, Head of M&A
[email protected]
Have a question for the idverde group?
Do you have a question for a particular park place country? Try these links: